Top Reasons to Get Professional Airport Transportation
Comments Off

on Top Reasons to Get Professional Airport Transportation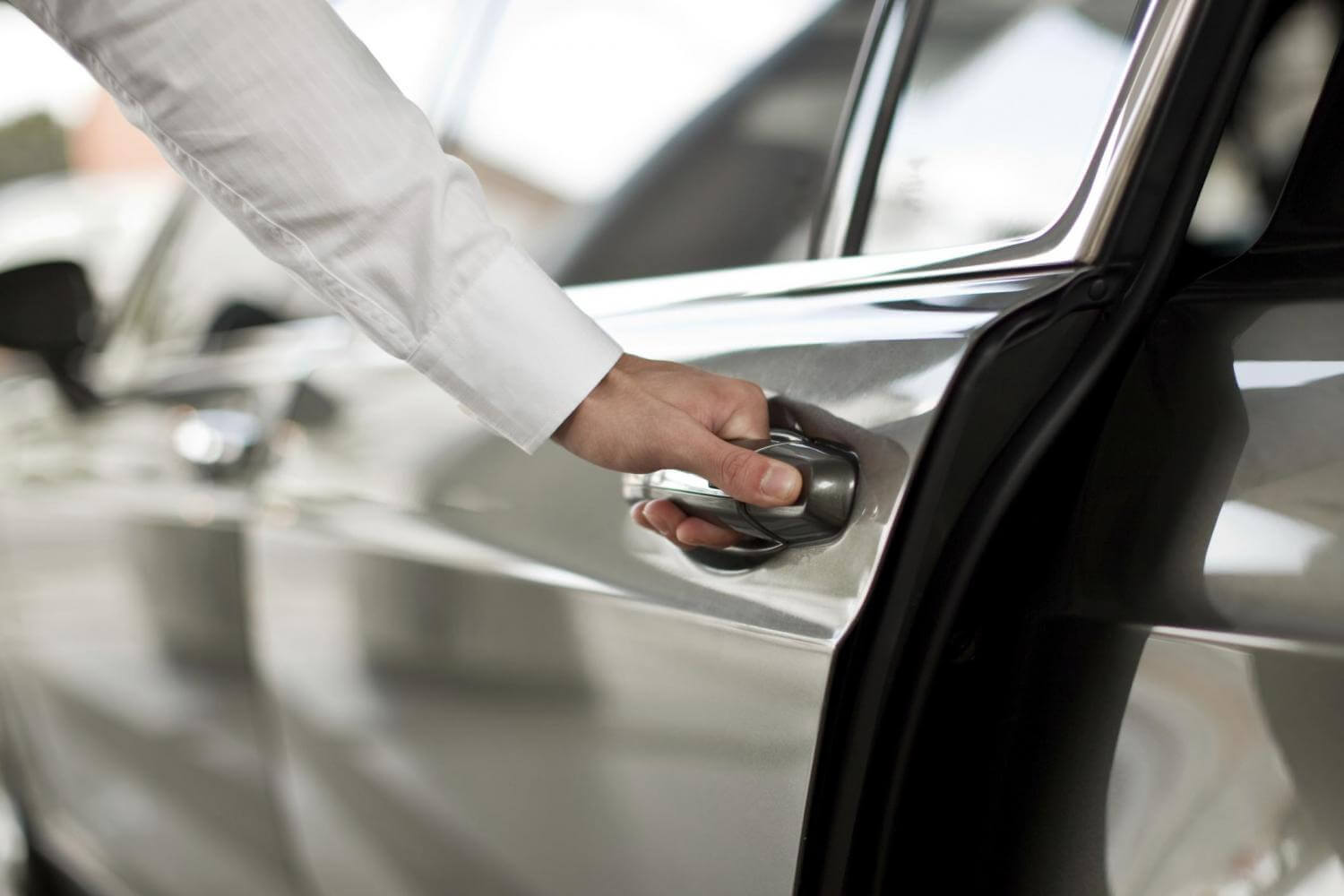 Arriving at the airport always goes along with a lot of hassle with your luggage and belongings, not to mention how crowded it can be. And most Americans are no strangers to getting a cab from the airport, as it seems like the most obvious choice. However, it is not the most reliable choice. We have some reasons why you may want to reconsider getting a cab and booking professional transportation instead. Don't forget to take a look at our services in the field if you need airport transportation in Chicago, like dedicated O'Hare limo service.
Let's get to the topic at hand. Now, cabs are everywhere. You can get one from the airport or really any other place around town. However, cabs aren't really kept in check that much. You can get in one that is dirty, smelly and with a reckless driver. You may think that we are too hard on the taxi service, but sadly enough statistics show that many cab drivers don't behave well on the road. So if you want quality transport, you need to look somewhere else – booked professional transport, for example.
We also want to address the ridesharing services. Although we don't mind them and think they are excellent alternative to cabs, they aren't really that much better in terms of quality of service and customer care. While some states (if not all) require cab drivers to go through professional driver tests, almost anyone can drive a car for ridesharing. What this means is that while cab drivers may be more arrogant on the road, the drivers of ridesharing service don't necessarily have the experience.
Booking professional service may cost you a bit more (but not significantly) and the quality of service you will get is way above average. You will arrive where you want right on time – no matter if you get off the airport and you want to go home, or if you are home and want to get to the airport. Professional drivers can handle themselves much better, all of them go through training programs, which teach them how to avoid dangerous road conditions.
And what is better is that you can actually choose what kind of vehicle you want. Personal presentation may be important to you and it is definitely affected by the car you are riding into. So don't fret and book yourself professional transport, be it a sedan, a more robust SUV or a stretch limo – your trip will be safe and you will get there on time.