Posted by

Borislav Petrov
Comments Off

on Top Reasons to Get Professional Airport Transportation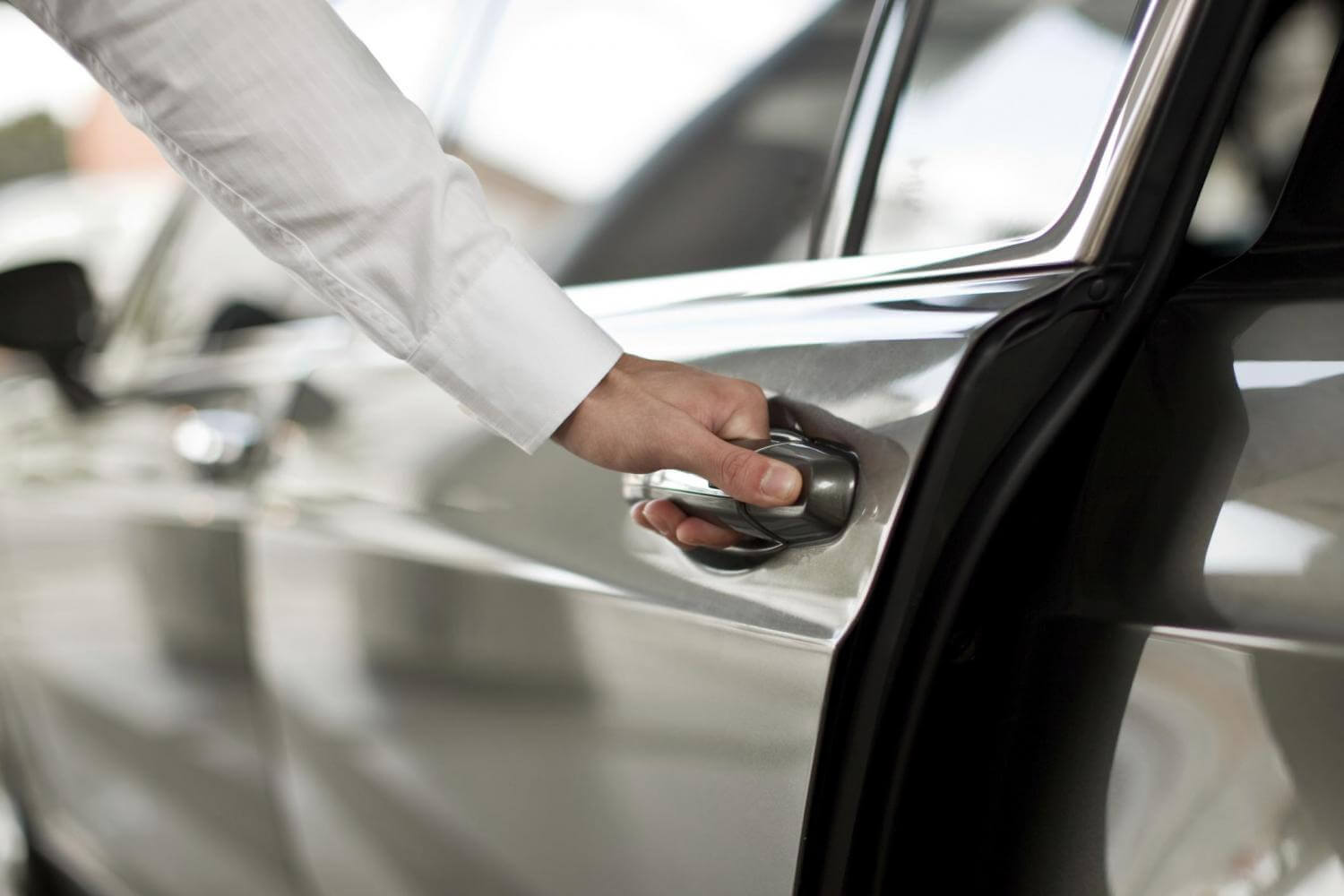 Arriving at the airport always goes along with a lot of hassle with your luggage and belongings, not to mention how crowded it can be. And most Americans are no strangers to getting a cab from the airport, as it seems like the most obvious choice. However, it is not the most reliable choice. We have some reasons why you may want to reconsider getting a cab and booking professional transportation instead. Don't forget to take a look at our services in the field if you need airport transportation in Chicago, like dedicated O'Hare limo service.
Let's get to the topic at hand. Now, cabs are everywhere. You can get one from the airport or really any other place around town. However, cabs aren't really kept in check that much. You can get in [...]
Posted by

Borislav Petrov
Comments Off

on The Convenience of Using Limo Services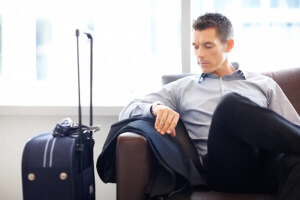 People like traveling – this is a point that doesn't need backing up. For every person who doesn't want to travel, there are many others who desire it. This is why traveling agencies and tourism are always on the rise. Recent studies have found out that if you want to keep your business steady, tourism is the way to go. Of course, it takes a lot of investment, but that is obvious, if you want to have people use your services. Sure, there are some failed attempts, but this is mostly due to improper planning. As an experts in limo services in the Chicago area and Illinois in general, we got some tips for you.
In any case visiting new places is fun, exciting and good for you. And it doesn't even need to involve vacations with your family. Consider a business trip. You've [...]