Limousine Service Wilmette
A weekend near Lake Michigan? Why not? Our advice is to visit Wilmette.
With SUV Chicago Limo it is possible with only a phone call or booking with our online booking system.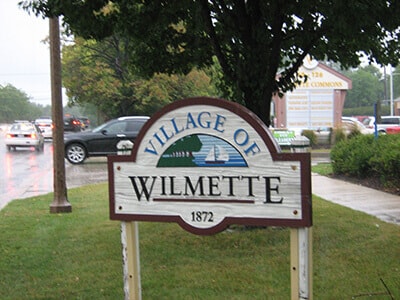 Wilmette is one of the best places to live in Illinois. Wilmette should be seen because of its scenic nature and a lot of attractions with amazing architecture. One of the most preferable destination is the Baha'i House of Worship which is one of the "Seven Wonders of Illinois". Òhis landmark attracts thousands of visitors from all around the world. You might visit Baha'i House of Worship at any time of the year.
Why to choose SUV Chicago Limo?
Wilmette is a suburb where people can visit different sport events, clubs and enjoy their time. This place is perfect for important occasions like Weddings, Proms and Birthdays. If you choose our limo service you must be sure that we will give you luxurious ride and your chauffeur will make your day unforgettable.
Limo service between Wilmette and downtown Chicago
The distance between downtown Chicago and Wilmette is about 20 miles. Our chauffeurs follow the traffic all the time and they always choose the shortest way to your destination. The most preferable way is via I-90/ I-94 W. If the client request, our driver can choose different route with views of impressive nature.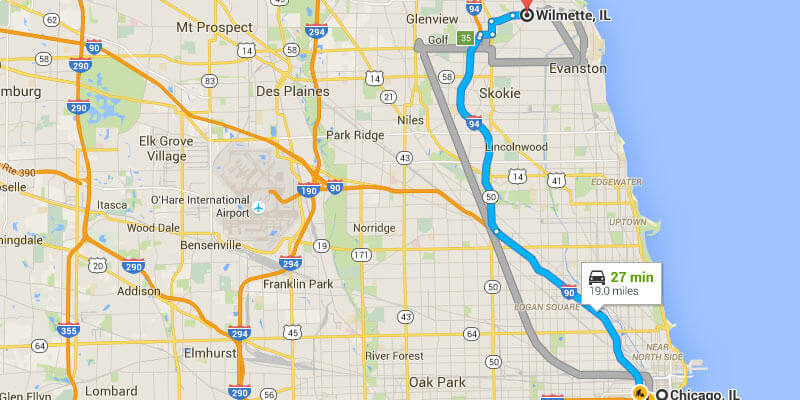 What is the rate for a car rental?
SUV Chicago Limo provides the most competitive prices for profesional limo service. Without hidden fees or taxes. We offer variety of service like airport limo service, point-to-point service and hourly limo service tailored to the individual needs. Our prices depend on the type of vehicle and kind of a service you choose. Hourly limo service is the best choice for you if you are planning to make multiple stops. The minimum hours for this type of service is two for sedan/SUV and three for a stretch limousine. There is no maximum.
With SUV Chicago Limo the profesionalism is guaranteed. We know that the best investment are satisfied customers.