What Are The Main Benefits Of Private Car Services?
Comments Off

on What Are The Main Benefits Of Private Car Services?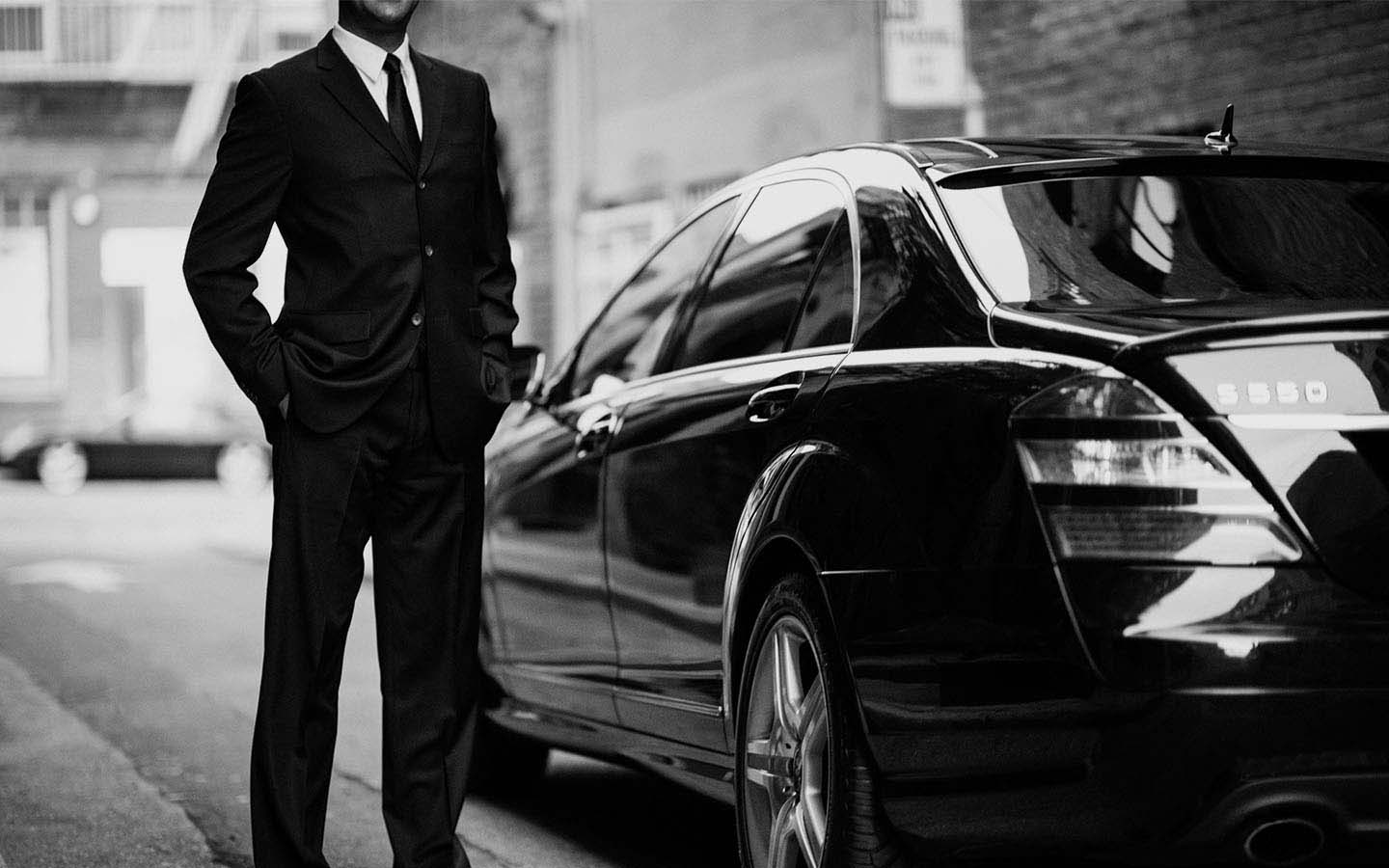 We live in a world where we could not conceive a road to our jobs without a car or going on a trip using public transportation means such as buses, trains, ships or airplanes. Although cars cause one of the world's biggest numbers of yearly accidents, most people cannot afford to leave their cars at home and use alternative means of transportation. And why would they, since, apart from their personal cars, there are countless other private car services, including taxis, rent-a-cars, and the later Uber. However, sometimes it is best to let your own car in the parkway and experience the modern private car services for a series of reasons. Here are some that might make you consider appealing to such specialized services before a long road or on a hectic day:
Punctuality
Sometimes you may have a very busy day ahead and being focused on the road might mess up with your nerves more than usual, we know how the life in Chicago could be. If you want to be at a precise time for an important meeting or an upcoming event, it is best for you to hire a professional car service in Chicago and the state of Illinois. All companies providing this type of services rely on punctuality so you can rest assure the car will be ready and waiting for you outside at the exactly established hour. This will definitely save you precious time because you will not have to worry about any car related details such as running out of gas or setting the perfect temperature inside or having to load your luggage into the vehicle.
Allows you to focus more on the things you have to do
By appealing to a professional car service, you can rest assure you will have sufficient time to prepare any late minute meetings or speeches you might have to deliver. By hiring an experienced chauffeur to drive for you, it will give you plenty of free time to think about your upcoming schedule. This method is usually preferred by busy persons with hectic schedules who must operate on various levels simultaneously. From checking and upgrading your agenda to answering calls, establish meetings, finishing reports or send emails, you will be able to do all that inside the comfort of a car, without breaking the legislation and operating a mobile phone while driving. Texting has never been easier while on the run!
Money savings
Although it may not look so on a first glance, hiring a professional car service might actually reduce your altogether transportation costs. By appealing to such services, you will not have to worry about parking fees, renting cars, getting lost in unfamiliar neighborhoods or arriving late at work. Sure, the subway may seem like a cheaper option, but what If the subway station is miles from your meeting point? What if you have to arrive at an unknown place at a particular time and the traffic is a killing? Designated drivers are well aware of the best roundabouts and will definitely help you reach your destination in time, without having to worry about GPS or focusing on your mobile map while behind the wheels. Moreover, parking fees can be very expensive, especially in residential areas and by parking your car in forbidden places you can risk having your car being taken away and having to pay a hefty fee to get it back. Plus, by appealing to car services you will never run out of gas, have to change the oil or the brake pads.
Drive safely in all weather conditions
If you worry about an upcoming road that requires particular driving and focusing skills, you may want to let a professional handling for you. You may be a good driver but sometimes weather conditions such as driving during the night or on rain, heavy storms or snows might become difficult. Why not let someone else with more experience handle these things for you and enjoy a smooth ride up to your destination safely?
Moreover, you should definitely appeal to private car services if you think about going out for the night and having a drink, or you are simply tired after a long day at work. Studies show that even the slightest trace of alcohol in your blood might distort your senses and diminish your focusing skills. Tiredness, on the contrary, might determine you to become sloppy behind wheels, miss clear signs and get you involved in car crashes.